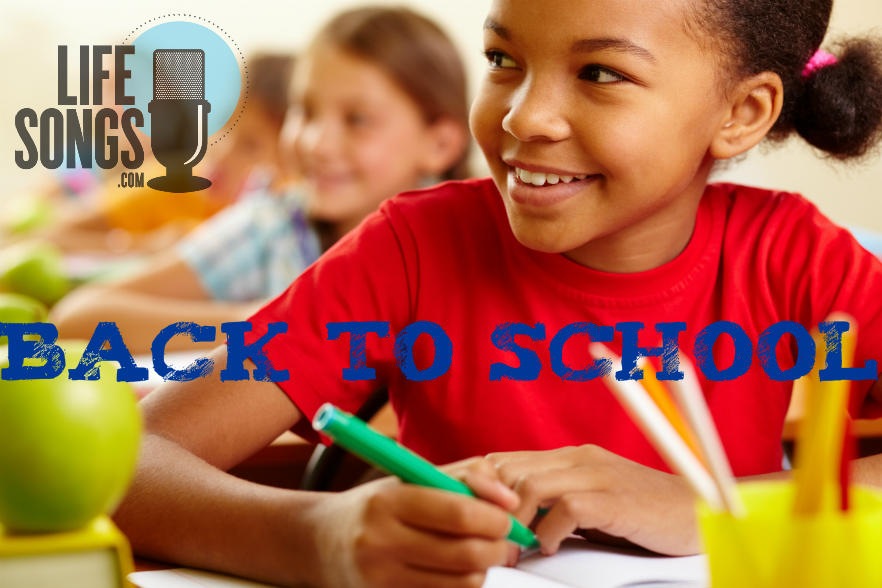 We are excited to partner with Jesus Project Ministries to make a difference. Jesus Project Ministries operates as a training center for believers who want to be better equipped to fulfill their destiny in God. Community Outreaches, servanthood evangelism, missions trips and many other hands-on ministries are part of this training. Your school supply donations will bless students in need with school supplies for this upcoming school year!
You can make a difference.
Your $5 donation can provide 100 pencils.
Your $10 donation can provide 35 glue sticks.
Your $15 donation can provide 30 composition notebooks.
Your $20 donation can provide 40 folders.
Your $25 donation can provide 25 packs of paper.
Your $30 donation can provide 24 pairs of scissors.
Your $40 donation can provide 29 boxes of crayons.
Your $50 donation can provide 25 binders.
You can drop off school supply donations directly at Jesus Project Ministries in New Orleans (8315 Apple St, New Orleans, LA 70118) from 9:00 am – 4:00 pm all week! FMI call Deborah Hoffman at 504-957-3576.
Or you can drop them off at one of our three LifeSongs Sticker Stops, listed below the map!
---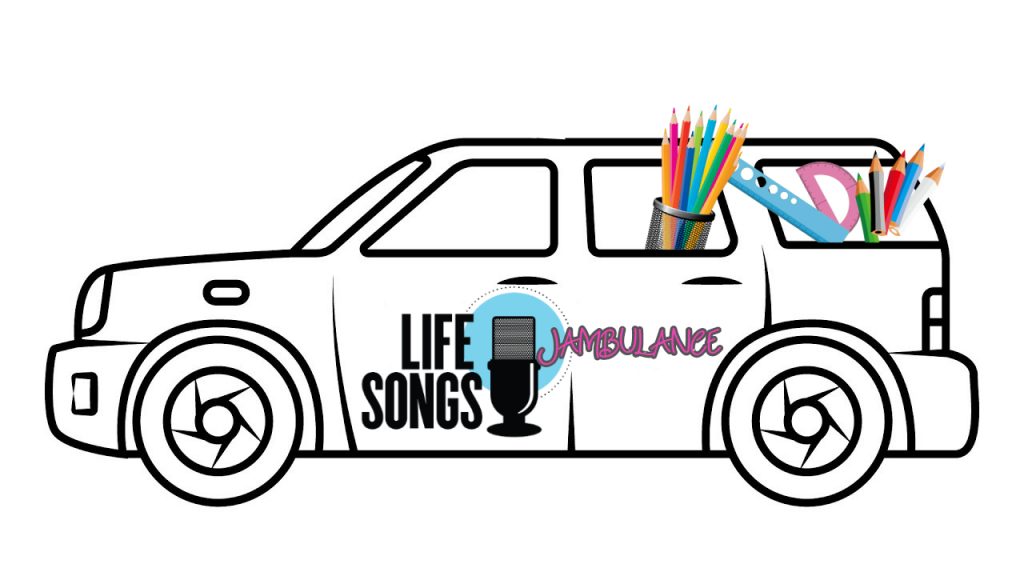 Not much longer until school is back in session and we need YOUR help! We are once again joining Jesus Project Ministries on making a big difference in our local community with the LifeSongs Back to School Project. You can make a difference by providing school supplies for a local student in need. The LifeSongs "Jambulance" will be making 3 stops this summer to collect school supplies! Find a stop for you, listed below!
Chicken, fries, school supplies! Doesn't get any better than dat!