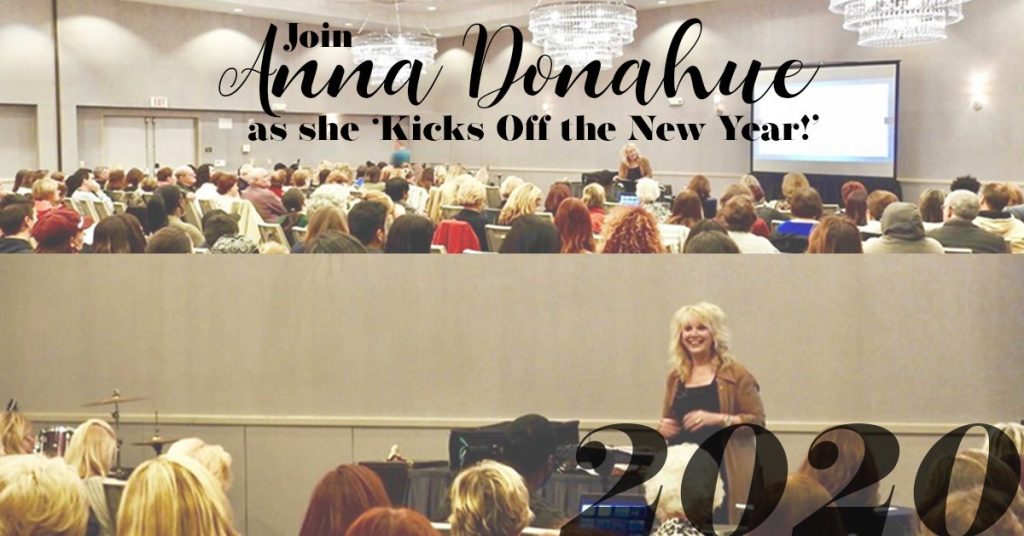 'Kick Off the New Year' with Anna Donahue! Anna will be sharing a powerful New Year message accompanied by a full worship band this January 2020 at the Sheraton Hotel! No registration is necessary and admission is FREE!
What: Anna Donahue Kicks off the New Year!
When: Friday, January 10, 2020 | Doors open at 6:30 pm | Event is from 7 pm – 10 pm
Where: Sheraton Metairie-New Orleans Hotel | Four, Galleria Blvd, Metairie, LA 70001
Info: For more info, check Anna's Facebook page!