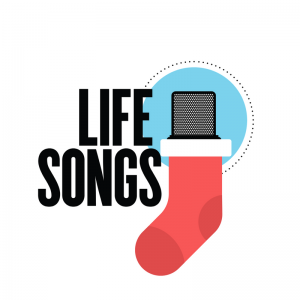 After the year we've had, we need a little Christmas…right this very minute! You, too? The countdown to Christmas is ON on LifeSongs! Each weekday leading up to Black Friday, we'll debut some new (and maybe a few re-gifted) Christmas songs every morning, mid-day and afternoon!
Plus, we'll share some great Christmas songs with you RIGHT HERE on lifesongs.com.
Get into the Spirit of Christmas by partnering with LifeSongs and Operation Christmas Child!