Every weekend, LifeSongs gives you a variety of outing ideas for the whole family!
Bayou Teche Black Bear Festival | Friday, 4/17 – Sunday, 4/19
What: A "running of the bears" 5K run/walk, boat trips, crafts, food, live music, a teddy bear repair clinic, Cajun horseshoes and games, raffle drawing, fireworks on Bayou Teche, and more – and admission is FREE!
Where: Downtown Main Street in Franklin
Click here for more info!
---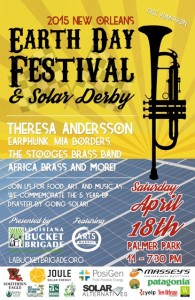 New Orleans Earth Day Festival and Solar Derby | Saturday, 4/18
What: The Louisiana Bucket Brigade's Earth Day celebration and green business expo is presented with the Arts Market of New Orleans. Activities include a Solar Derby racetrack, crafts, raffles, a silent auction, live music, entertainment, and more. And best of all? It's FREE!
Where: Palmer Park, S. Carrollton Ave. at S. Claiborne in New Orleans
When: 11:00 AM – 7:30 PM
Call 504-484-3433 or click here for more details.
---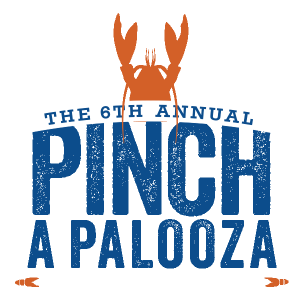 Louisiana Earth Day 2015 | Sunday, 4/19
What: Louisiana Earth Day celebrates its 25th anniversary with a festival stretching from the Old State Capitol to the Old Governor's Mansion along North Boulevard in Baton Rouge. The event shines a spotlight on conservation and environmentalism, and features exhibits, children's activities, food and music. Exhibits and children's activities close at 5. Admission is FREE!
Where: Louisiana Old State Capitol House, 100 North Blvd., Baton Rouge
When: 12:00 Noon – 6:00 PM
Call 225-205-2680 or click here for more details.