Every weekend, LifeSongs gives you a variety of outing ideas for the whole family! Check out what's going on this weekend in our area: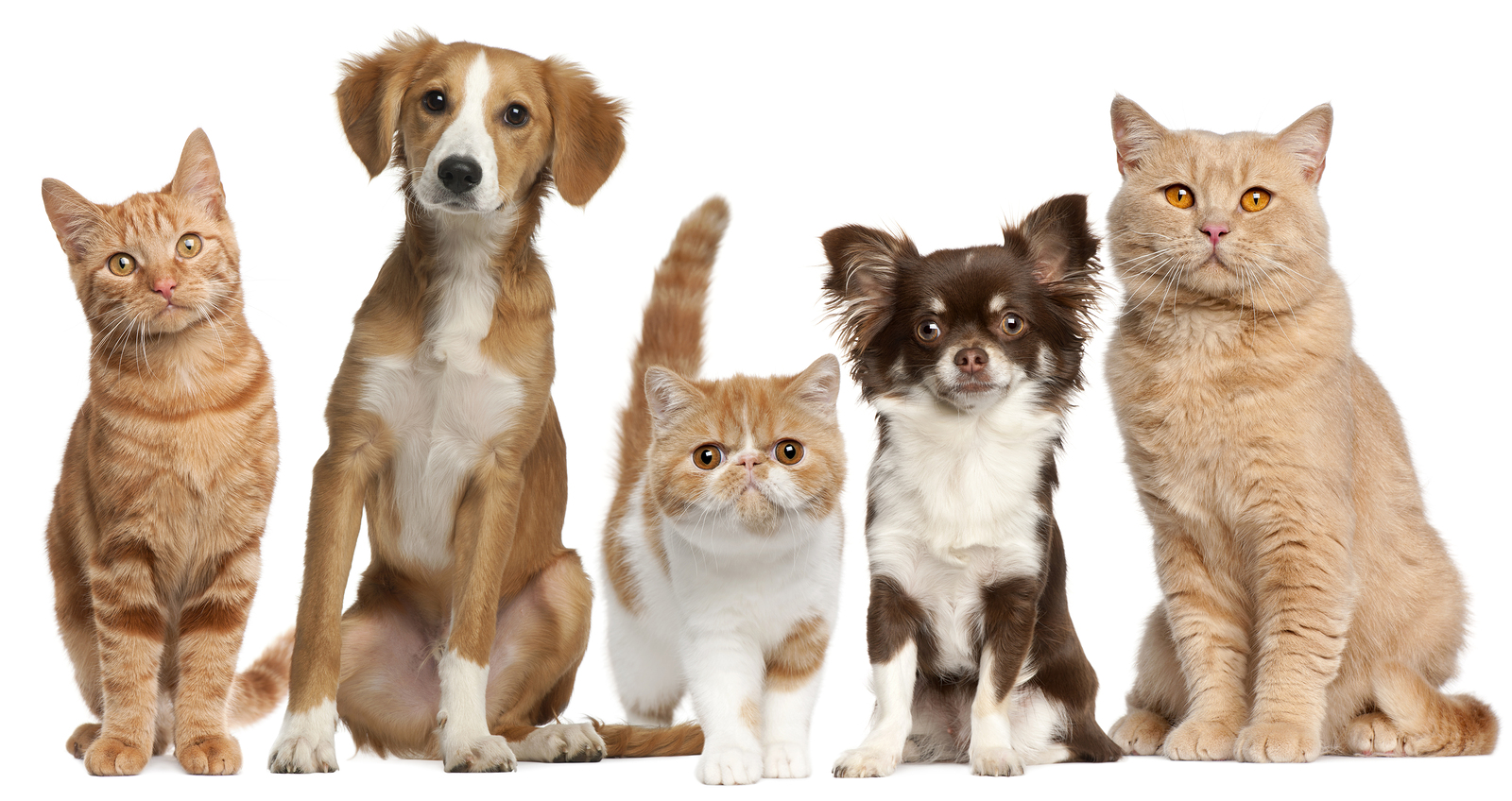 Pet Adoption Fair | Saturday 7/23
What: The Addison, a newly-opened apartment community in The Grove development at 10231 The Grove Boulevard, is celebrating its new "Bark Park" with a pet adoption fair on Saturday, July 23rd from 2-4 PM! The Companion Animal Alliance will be on-hand with adoptable pets in front of The Addison's entrance, located off of I-10 and across from the Mall of Louisiana. There will be fun for humans and animal alike, with catered (people) food from Pullin' Pork food truck, music by DJ Parish, pet costumes for photo ops, and a raffle to win a $500 Visa gift card.
Where: 10231 The Grove Boulevard Baton Rouge, LA 70836
When: 2:00 PM – 4:00 PM
Call (504) 301-0014 or Click Here for more details.
---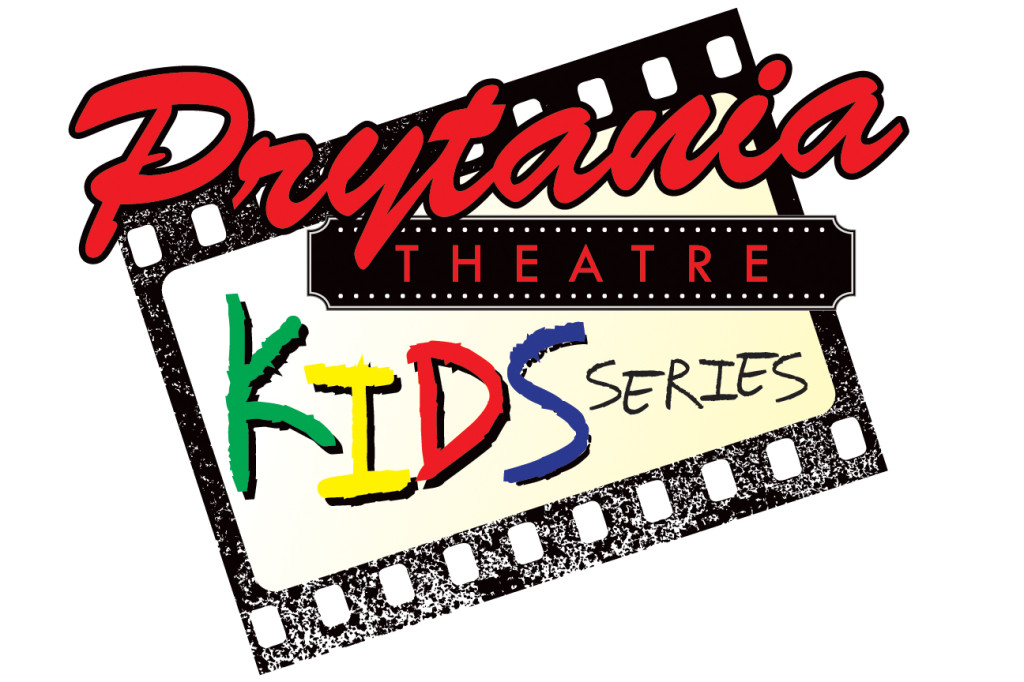 Prytania Kids Series | Friday 7/22 – Saturday 7/23

What: The Prytania Kids Series continues this weekend! Come out to the legendary theater to see the 1973 classic Charlotte's Web! Only $6!
Where: Prytania Theater 5339 Prytania Street New Orleans, LA 70115
When: 10:00 AM
Call (504) 891-2787 or Click here for more details.
---


A Method to our Madness: A Roaster's Guide to Cupping| Sunday 7/24
What: Mojo's Roastmaster Matt Cronin walks guests through the process of how to professionally evaluate coffee at the Freret Street location on Sunday at 7 p.m. The course is designed to equip casual coffee drinkers with a more comparative approach, honing in on the senses of taste and smell. And it is absolutely free to attend!
Where: Mojo Coffee House. 4700 Freret St, New Orleans, Louisiana 70115
When:  7:00 PM
Click here for more details.
---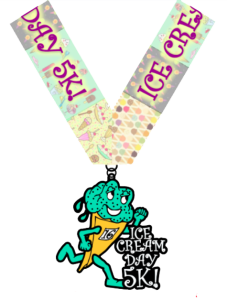 Ice Cream Day 5K | Friday 7/22 – Sunday 7/24
What: You scream. I scream. We all scream for ice cream! Did you know that National Ice Cream Day is this week?! To celebrate, you can run a virtual 5K race, which is where you choose where you run and you time yourself (you'll report your finishing time to Moon Joggers). Log yourself in and run off all the Ice Cream that you ate to celebrate this awesome day! A portion of the money raised from this 5k will benefit Operation Smile, which is an organization that offers help to children with cleft lips.
Where: You pick where you run! It's Virtual!
When: You pick when!
Click here for more details.
---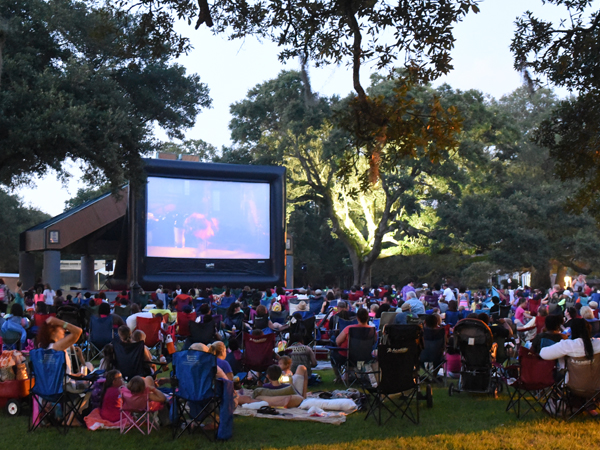 Dinner and a ZOOvie | Friday 7/15
What: Audubon Zoo's Dinner and a ZOOvie series is back! Come and see The Intern and while you are there chill out at Cool Zoo/Gator Run for a small additional fee. Bring your chairs and blankets, bring your own dinner or dine at the Zoo! Food trucks will be onsite as well as some regular Zoo concessions will be open! Movie admission is $6 per person (under two years of age free). Cool Zoo/Gator Run admission for an additional $6 per person, (children under two years of age are free). You could see a great movie and stay cool at the Cool Zoo for $12!
Where: Audubon Zoo. 6500 Magazine Street New Orleans, Louisiana 70118
When: 6:00 PM 
Call (504) 861-2537  or Click here for more details.
Comments