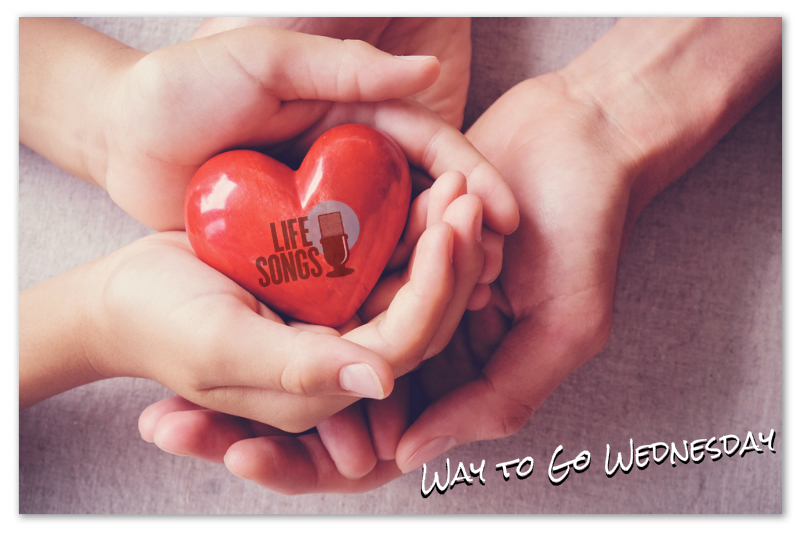 Our stories can encourage the world to seek Jesus and experience true Hope. Will you share yours?
WAY TO GO WEDNESDAY

Today's Way to Go Wednesday story is about the friendship between a little boy and his neighbor. It's getting a lot of attention online and serves as a reminder that small actions can make a huge difference.

Darrien Middleton first shared this story about her grandmother and little neighbor on social media Her grandmother has been fighting lung and breast cancer, and her 7 year old neighbor Caleb visits her almost every day.

Caleb, has been coming to see her persistently for a few years – but even more since she's been sick. According to granddaughter Darrien the pair are inseparable best friends. Middleton says her grandma lights up when she talks about their friendship and that Caleb often visit 4 or 5 times a day just to check on her.
.
When Darrien shared a picture of the duo on social media she wanted to "shed some light in this dark world we live in." It has since been shared over 143,000 times!

Lifesongs is so honored to Celebrate 7 year old Caleb and his kindness in loving his neighbor and helping Grandma Middleton have a #Better2018.