Thank you to the many wonderful people who make Share-A-Thon possible, including the many area restaurants who keep LifeSongs and our volunteers so well-fed by providing food (fuel!) for the week!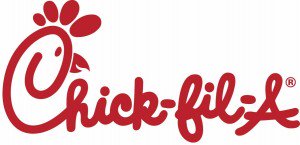 Chick-Fil-A
Click here for area locations.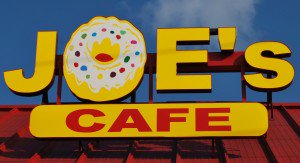 Joe's Cafe
5957 Lapalco Blvd.
Marrero, LA
504-328-1234
2691 Barataria Blvd.
Marrero, LA
504-309-1547
www.facebook.com/pages/Joes-Cafe-3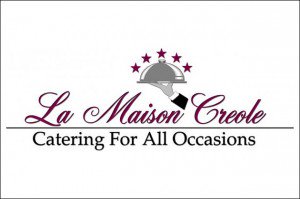 La Maison Creole
1605 8th St.
Harvey, LA
504-816-8579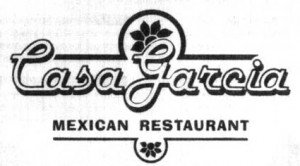 Casa Garcia
8814 Veterans Memorial Blvd. #9
Metairie, LA
504-464-0354
1934 W Main St.
Lutcher, LA
225-258-4134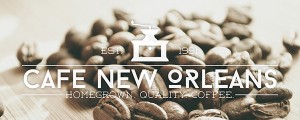 Cafe New Orleans
3939 Gentilly Blvd.
New Orleans, LA
504-816-8579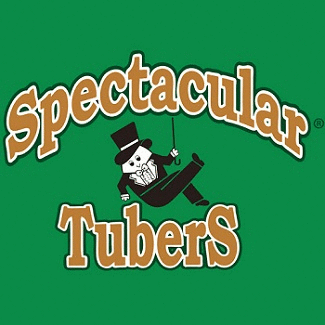 Spectacular Tubers
Share This!
Comments