Podcast (blogcast): Play in new window | Download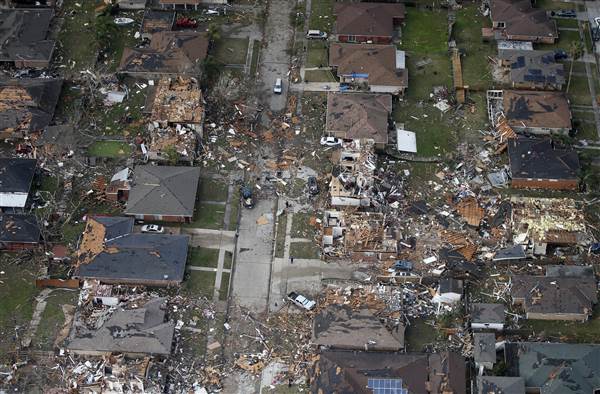 February 7th, 2017 saw tornadoes rip through various parts of Louisiana, with one in particular doing great damage to New Orleans East.  Only by the grace of God, there were no fatalities, but there are hurting people across our city who have lost everything. Moments like this have a knack of knocking down the morale of a city. More times than not, it's easier to live in the tragedy then push toward healing. But if you look back at the history of our beloved city, we have always come back stronger than ever before.
New Orleans has seen its fair share of hard moments. In the past twelve years, New Orleans has picked itself up and dusted itself off more times than I can count, always proving why our community is second to none. Now is no different. We will bounce back. We always do. What we have in New Orleans is special. We have a community that lifts up those hurting. It's truly astounding to see what the people of this city do when our neighbors are hurting. It encompasses what scripture says in Matthew 22:38, "Love your neighbor as yourself."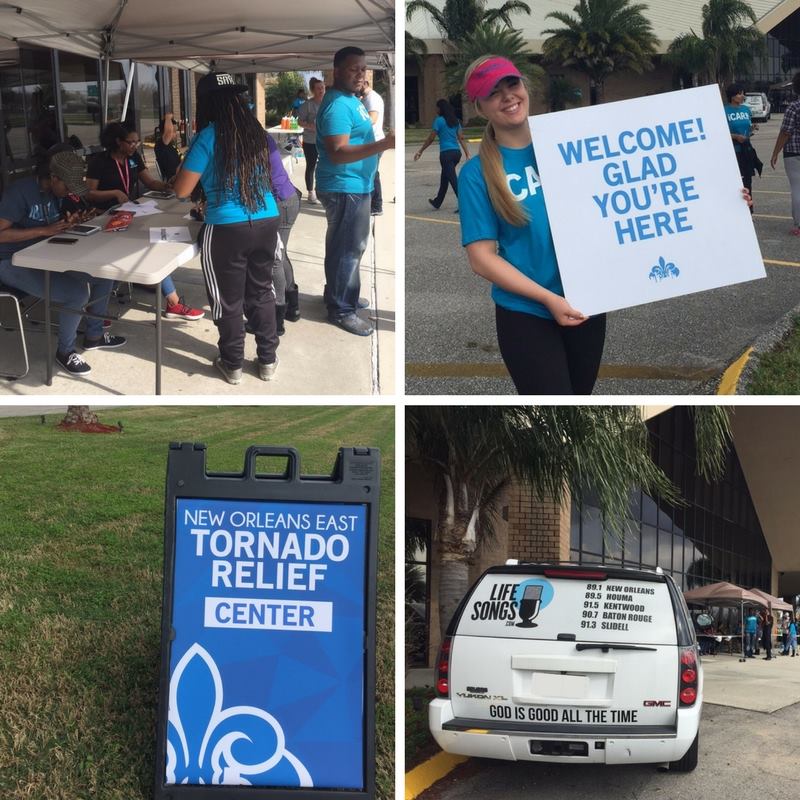 For those who are hurting, for those who have lost, for those who feel like the sunshine will never return, I promise you hope is here. God is mighty and in control. There are crews working around the clock to assist with damages. If you need help or if you want to find out how you can help, click here.
Every winter eventually ends and gives way to a beautiful spring. Spring is come. It always comes.
"For the springtime that somehow seems to show up right after every single winter, this is for every one of you" – Anis Mojgani