If you are yearning to show off your smarts then we have just the thing for you: the elite LifeSongs Genius Club!
This week win THE ANSWER from Jeremy Camp!
All you have to do is answer an insanely hard question at 8:10 every morning.
Of course … we'll give you some help with that…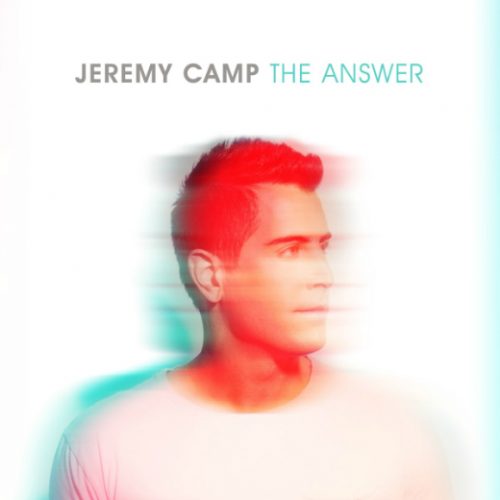 Listen at 5:10 PM each weekday afternoon – that's when JoJo will give you the answer!  Then tune in the following weekday morning at 8:10 for the question, and your chance to show off your smarts and win!