Pure water is a serious issue in developing countries. Around the world, 1.1 billion people still lack adequate access to clean drinking water, and 2.6 billion people still lack adequate sanitation. The Water for Life Project aims to place water filters in over 600 homes in Kigoma, a town of about 200,000 people in Tanzania, in East Africa. In association with Kigoma Baptist Hospital, filters will be placed in the homes of patients with water borne illnesses. The program will affect 3,000-6,000 people. Providing a safe water source to a family will impact many people. It is also a means of getting into homes of people to provide the filter, to follow up on the filter and minister to them.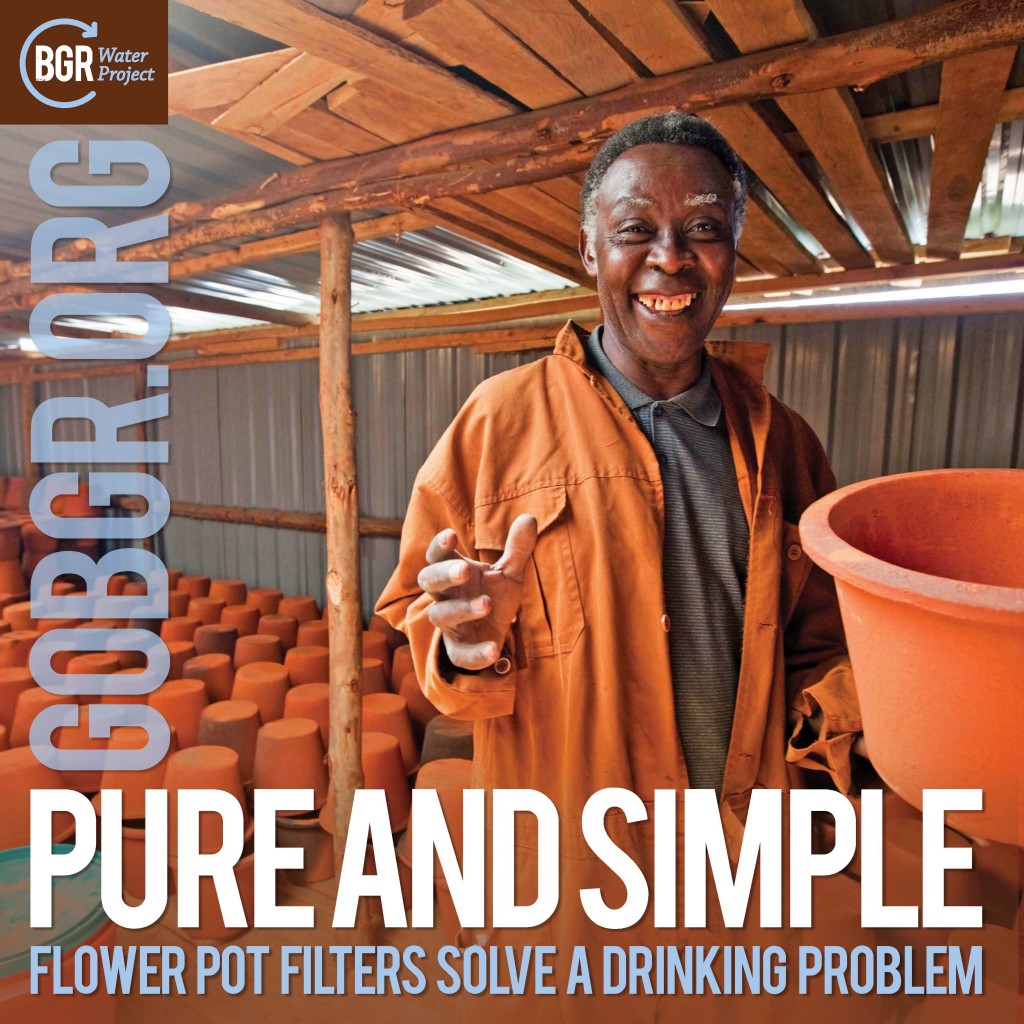 By becoming a LifeSongs Team Spirit Member, you are not only providing for the ministry of LifeSongs, you are also providing for families around the world in critical need. (The Team Spirit giving level is $30 a month. That breaks down to about $1 a day.) A portion of your gift at this level (or more) will help to provide clean drinking water for a family in Kigoma, Tanzania for an entire year, through the Baptist Global Response's Pure Water Initiative.
CLICK HERE to join LifeSongs' Team Spirit and make a difference in our community and across the globe!
Because of YOUR gifts so far, the mission has been able to provide enough clean water for a year for over 2,000 people in Tanzania. THANK YOU for helping to change lives worldwide through your giving! Please  join us in prayer for these families, and thank you for making this possible!
See how the filters work:
More about the impact BGR's Pure Water Initiative is having:
Share This!
Comments